Mayhem - Jamie Shaw
April 07, 2017
I read this book back in 2016. Found it casually on a boring Saturday and started to read it. Ugh, what a sweet ride it was. It filled my heart with so much love and joy. It's the easiest-love-story I have ever read in my entire life. And I loved it soo! Sometimes we all just need to read a easy one.
It is one of those books which you can always re-read and still love it. It is like falling in love with someone - With everyday you love this person a little more.
There is no drama, no dark childhood story - Just two people from two different places and how they find to each other. It made me grin like a fifteen-year-old-girl-in-a-one-direction-concert-in-2014. I'm just sayin :D
I think I will start reading it again after I finish my writing about this book. As I said - sweet story, if you are looking for a heart-warming book - This is the one for you!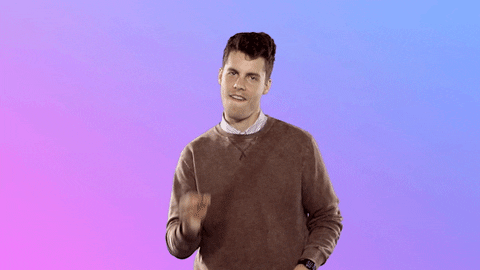 When college freshman Rowan Michaels meets gorgeous, up-and-coming rock star Adam Everest, she knows a player like him is the last thing she needs after her ex-boyfriend shattered her heart. But she can't stop thinking about the kiss they shared on his tour bus.

On the first day of school, Rowan is stunned when Adam saunters into her French class. He's soon failing miserably, and, on a whim, she offers to tutor him. But Adam doesn't recognize her as a makeup-free, glasses-clad college student—a far cry from the beautiful, mysterious "Peach" he met at his concert.

During a wild weekend on tour with the band, Rowan can't help falling for the sweet guy buried beneath Adam's rocker persona. Yet she knows she could never compete with the girls constantly throwing themselves at his feet. She'd just end up hurt … again.

Peach is all Adam thinks about, though, and when Rowan realizes this, she has a decision to make: stay just friends to protect her fragile heart … or reveal the truth about the night they met and admit she's fallen completely, hopelessly in love with him.