Managed - Kristen Callihan
February 08, 2017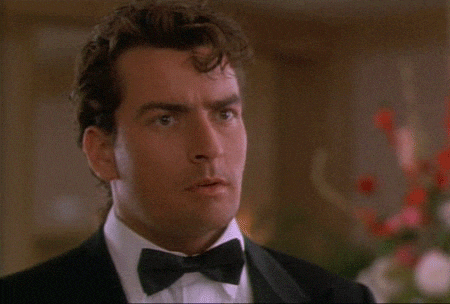 ME, after reading 45% of this book..

Managed, by Kristen Callihan
Blurb:
It started off as a battle of wits. Me: the ordinary girl with a big mouth against Him: the sexy bastard with a big...ego.

I thought I'd hit the jackpot when I was upgraded to first class on my flight to London.


That is until HE sat next to me. Gabriel Scott: handsome as sin, cold as ice. Nothing and no one gets to him. Ever. He's a legend in his own right, the manager of the biggest rock band in the world, and an arrogant ass who looks down his nose at me.

I thought I'd give him hell for one, long flight. I didn't expect to like him. I didn't expect to want him. But the biggest surprise? He wants me too. Only in a way I didn't see coming.

If I accept his proposal, I leave myself open to falling for the one man I can't manage. But I'm tempted to say yes. Because the real man beneath those perfect suits and that cool façade just might be the best thing that's ever happened to me. And I just might be the only one who can melt the ice around his heart.

Let the battle begin…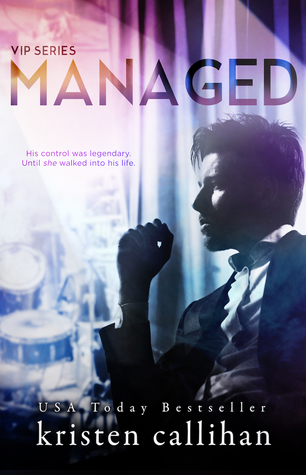 MY REVIEW:
This book is the definition of amazing!
Ohh my Lord, I don't want this one to end. So perfect! So cute! So lovely! I am swooning!
I have been waiting for this book for months. Ever since the author put an excerpt on the back of the first book. She has no idea, what kinda pain she caused me for five long months. Something like that never happened to me. I literally was screaming around.
You fellas are so lucky, that the book has been out for some months now. You have no Idea how
I have been starving for Gabriel and Sophie. (No, actually only for Gabriel Scott)
Sophie, is the one woman - you want to know. You would like to be. That chatty girl, everyone adores.
And Gabriel, is the man - you want to have by your side. You want him to "worship the ground you walk on". The one you you wish he was -> your best friend and your lover.
Well, this book is one for the hopeless dreamers. It is a sweet, hot and sassy novel. It literally had me from the first sentence. You literally lose time, hunger and yourself while reading.
Can you resist a unbelievable handsome man (that kind, whom you would give up all your beloved books), who has a british accent and is filthy rich and also the manager of the-now-hottest-band of the world? No? Me neither. I completely fell for this guy.
And I promise you, that you will to.
If you have a boyfriend - then just forget everything I've said.
But if you're single and ready to read.. this one is the perfect one!
There's a lot of foreplay, a lot of "I can't breath - I'm laughing too hard scen
es" and a lot of "Mom, could you do me a favour and go buy some underwear? Thanks" :)
I don't want to say much.. So don't read any reviews. Just go for it.
NO RISK NO GABRIEL SCOTT...
"Destroyed. My polished armor. My stubborn resistance. My hardened heart. She's smashed through the first two and laid total claim on the third. And I don't feel like running."
5 out of 5 ❤️❤️❤️❤️❤️
xoxoxo,
Nisha